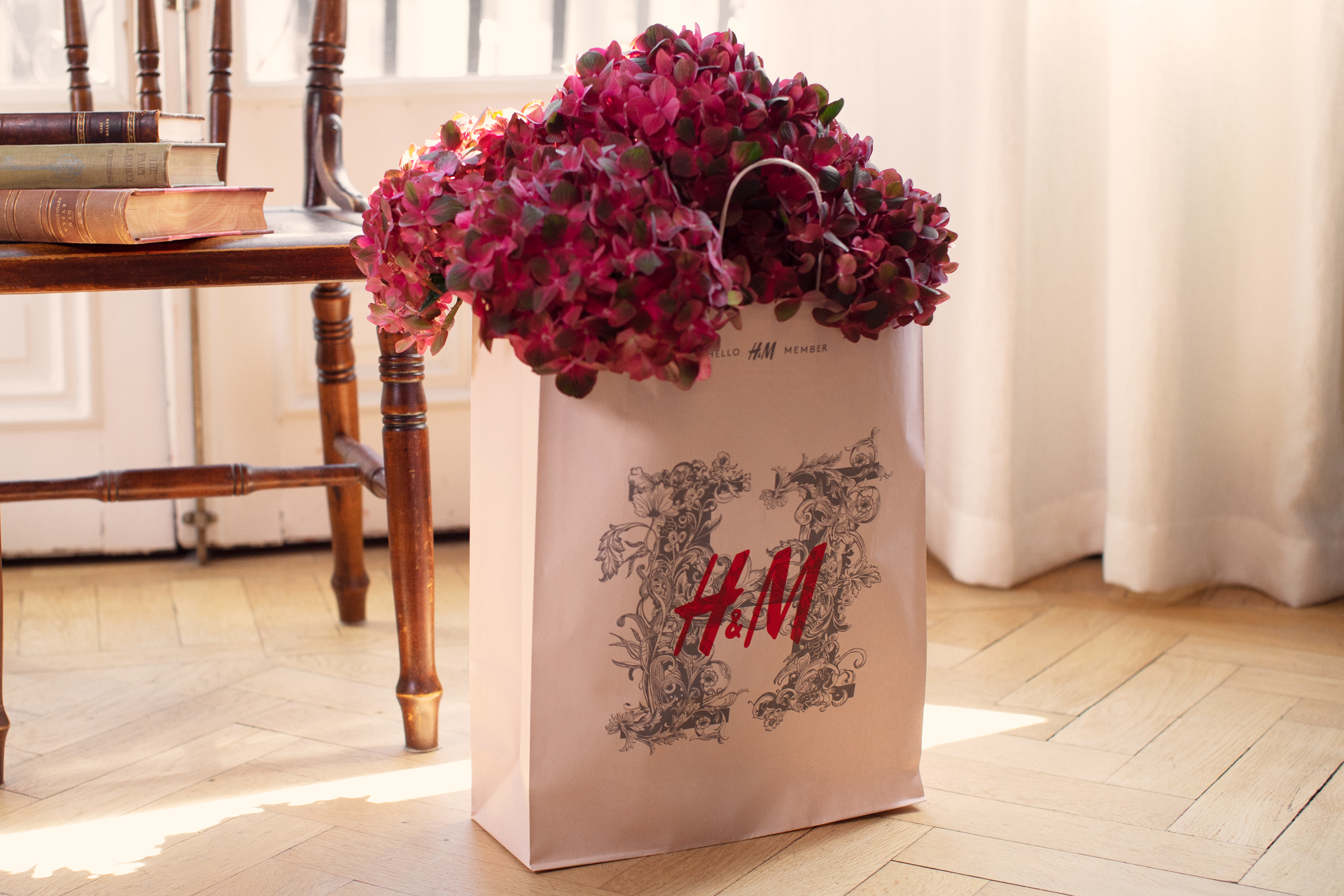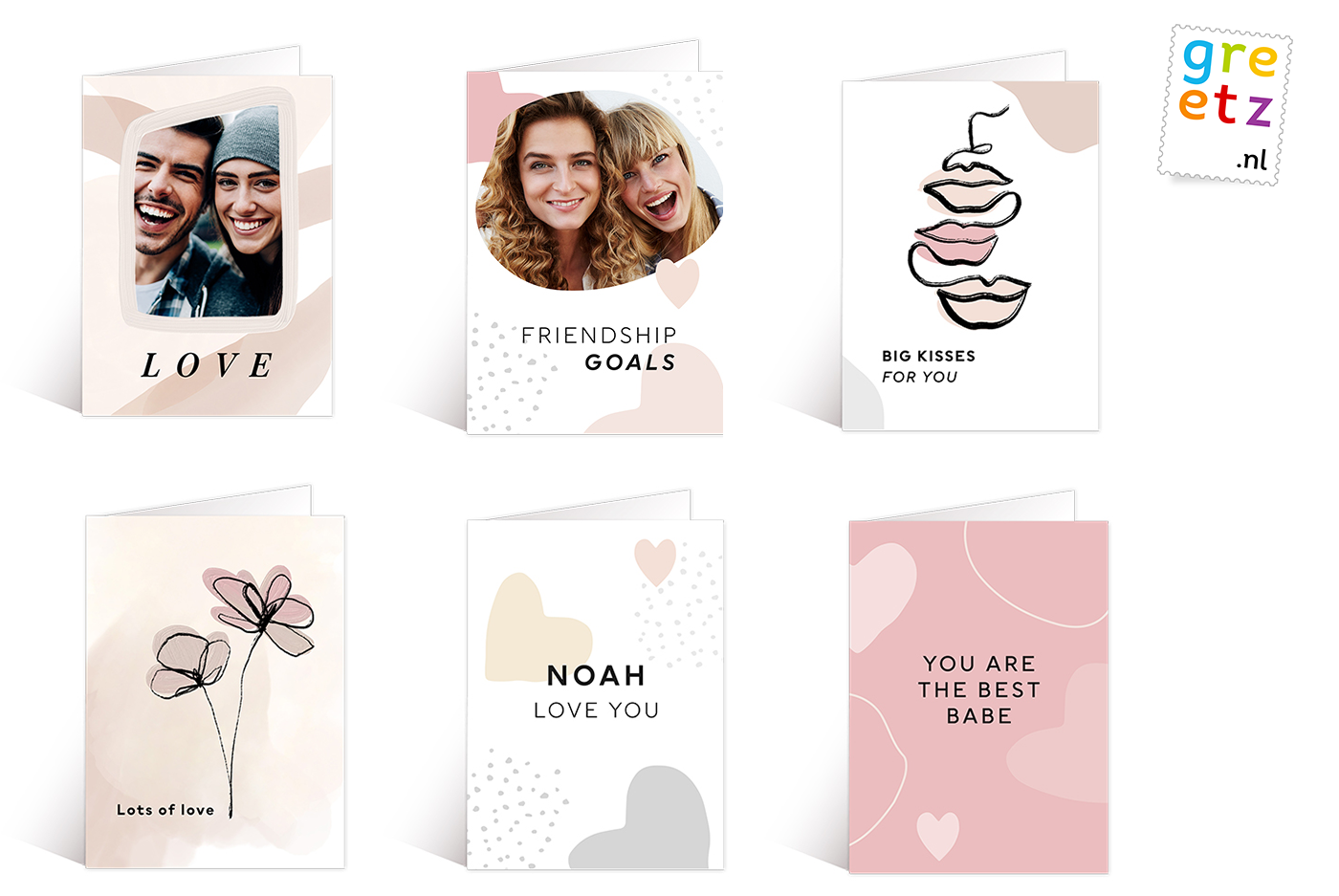 Verstuur een gepersonaliseerde kaart met Greetz!
Op zoek naar een originele kaart voor een speciaal persoon of speciale gelegenheid? Als member kun jij nu gratis een Greetz-kaart t.w.v. €2,95 ontwerpen en opsturen naar jouw dierbare. Gebruik hiervoor bij het uitchecken kortingscode P20HMCRD.
Klik hier voor de kaarten. 
Om gebruik te kunnen maken van deze aanbieding, moet je een MyGreetz-account hebben of aanmaken. Je gaat akkoord dat Greetz jouw persoonlijke gegevens verwerkt. Met de kortingscode kun je eenmalig een gratis H&M-kaart t.w.v. €2,95 (excl. postzegel) personaliseren.